True North's Outreach Program meets people where they are at in many ways.
True North's Outreach Program meets people where they are at in many ways. Clients may be in a relationship, leaving a relationship, returning home, or building a new life; our Outreach Workers are invaluable resources for helping clients assess risk, safety plan, and connect to community resources and counselling no matter where they are in their journey. In times of stress and uncertainty, access to free and convenient outreach services and support can make all the difference for a survivor of abuse.
We recognize that transportation is a common barrier for many: our outreach services can be accessed in an office or over the phone. Clients can call 403-934-6634 at any time to complete an outreach assessment.
No referral is necessary
At True North, we understand that the court process can be scary, confusing, and overwhelming. True North's outreach staff tries to reduce these feelings of uncertainty by providing;
Information and referrals to community legal programs,
Safety planning through the court process,
An experienced, empathic ear, and
Acting as court attendee for Calgary, Drumheller, and Strathmore courts: Outreach Workers support clients as they attend court hearings, file EPO applications/reviews, and complete parenting order applications.
Outreach staff can provide clients with court support while in the shelter, over the phone, or even through satellite offices (where offered by the community's court). Any adult residing in Strathmore and many of Strathmore's surrounding rural communities can access this service; no referral is necessary. Please contact us to obtain more information about our court support program.
* True North will not complete or decipher legal documents, provide legal representation, or give legal advice to clients. *

At True North, we know that the biggest victims of domestic abuse are often the smallest in the family. The Children's Outreach Program provides longer-term support to children and adolescents experiencing traumatic events, such as:
Experience/Exposure to Domestic Violence or Family Abuse
Grief and Loss
Separation and Divorce
Anxiety, Depression, ADHD/ADD, and other school adjustment issues.
Children have different psychological and emotional needs than adults and process trauma differently. Our Children-Outreach Workers are trained in child development and use this wealth of knowledge to provide children with specialty targeted care.
The Children's Outreach Program is accessible for children and adolescents residing in Strathmore and several of its surrounding communities, including Acme, Arrowwood, Beiseker, Carbon, Chestermere, Drumheller, Gleichen, Kathryn, Landon, Linden, Lyalta, Rockyford, Siksika, Standard, Three Hills, Trochu, and more.
True North's Outreach programs serve over 20 communities!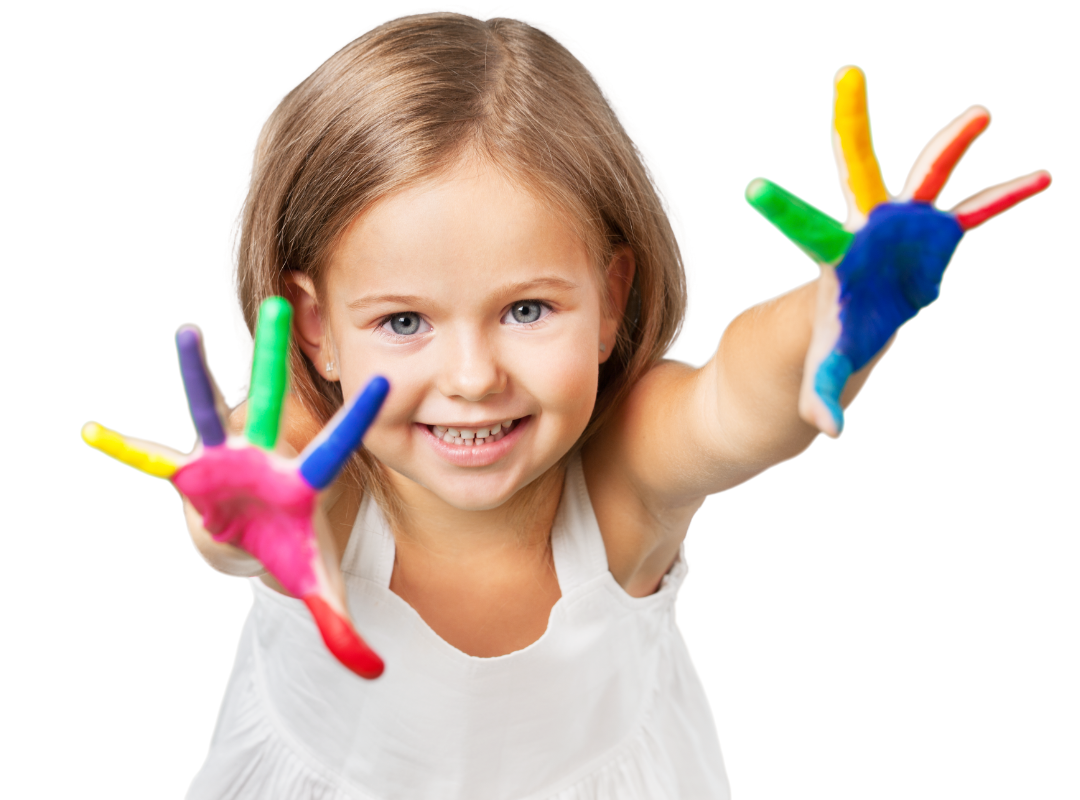 Yoga is not about fancy leggings or being flexible.
All you need is your body and your breath exactly the way it is. In this mild guided session, YOU are in control. I recognize that you and only you know your body best, and will allow for the opportunity of choosing the whole way through using a combination of breathwork and gentle stretches.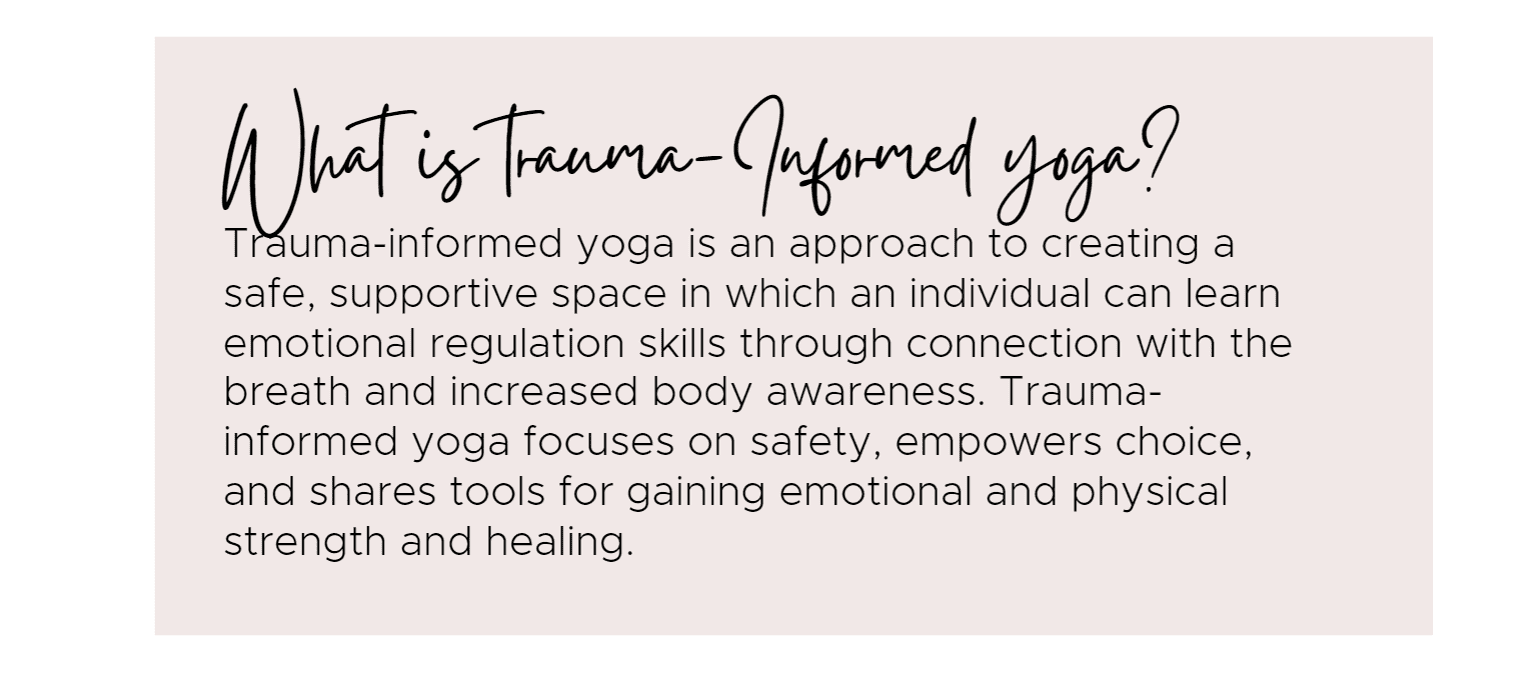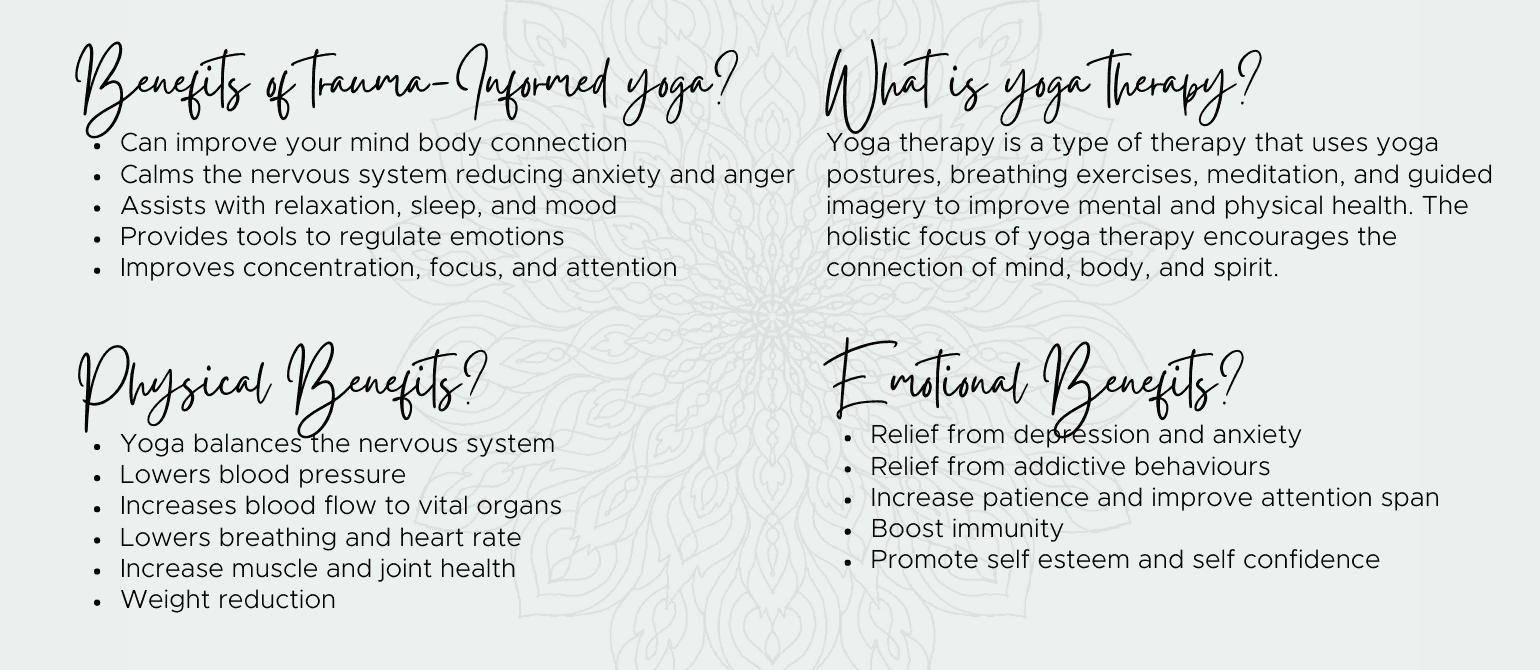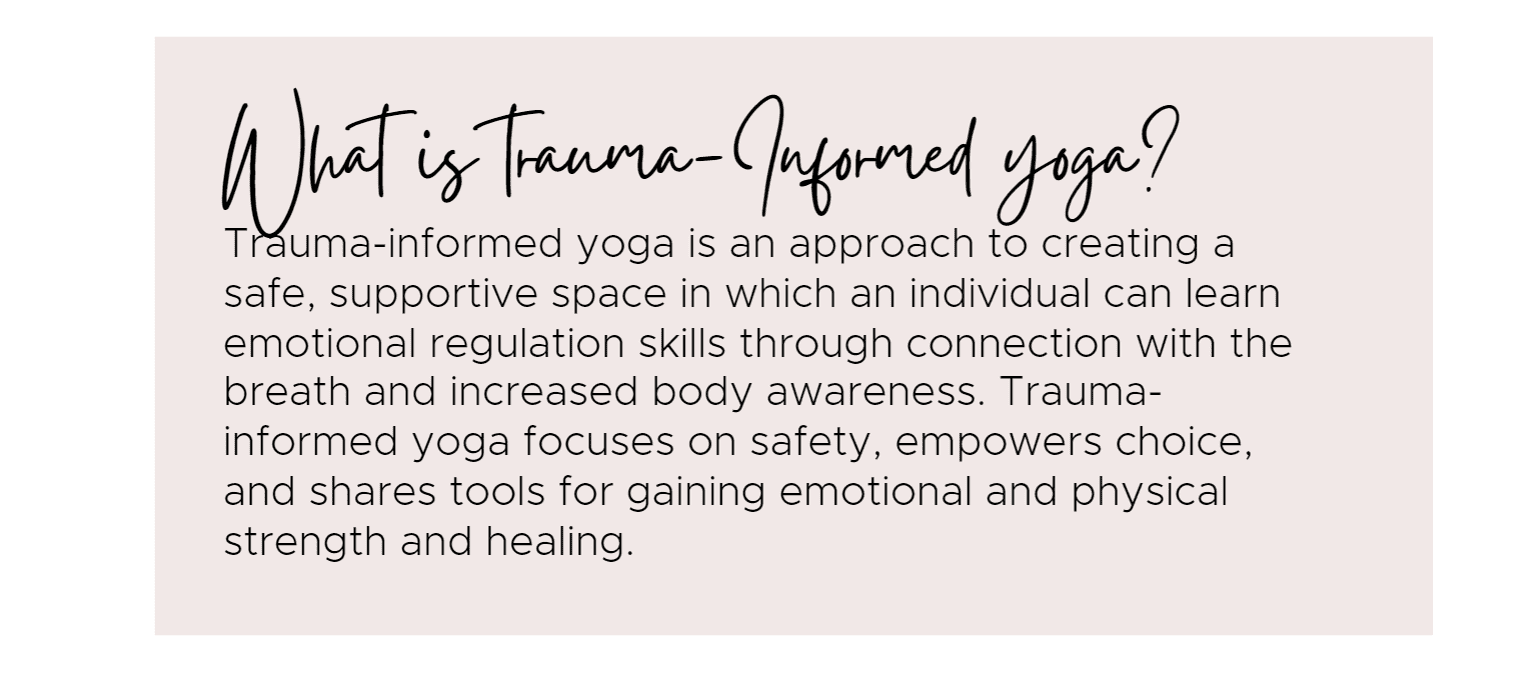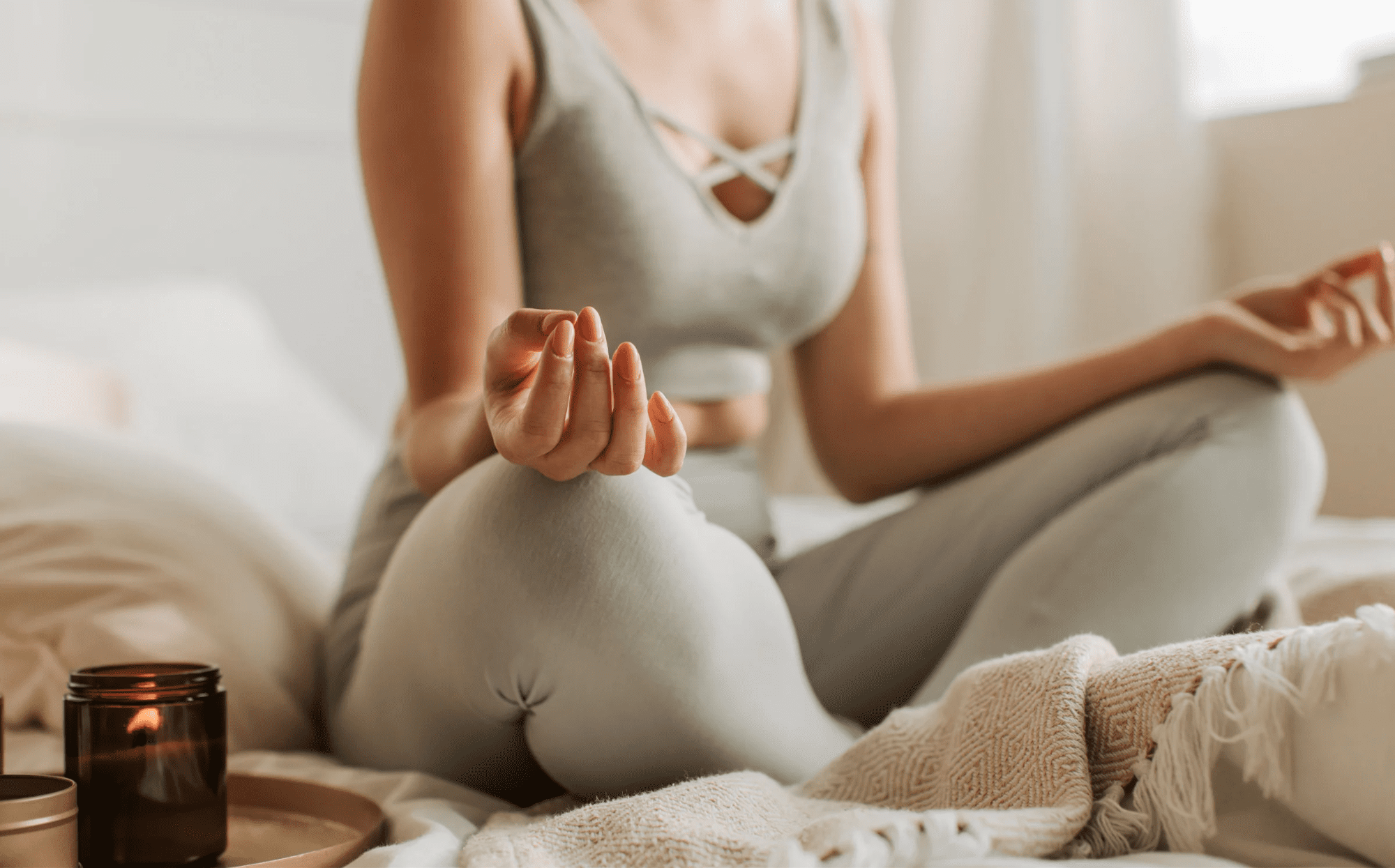 Are you ready to experience the benefits of Yoga? Whether you are a True North Shelter Client or an Outreach client, you can join our Yoga classes!
All you need to do is contact our main office at 403-934-6634 and ask for a Yoga referral.
Don't miss this opportunity to improve your physical and mental well-being!