Every year, TRUE NORTH's Emergency Shelter and Outreach Programs have several families needing extra support over the holiday season.
TRUE NORTH's adopt-a-family program matches donors with a family with children under the age of 18. These families create a Wish List of gift items for each family member.
Donators use this list to shop and fulfill the family's needs. By adopting a family in need, you help bring these individuals joy, hope, and a sense of belonging and peace in an otherwise stressful time.
If you want to help brighten the holiday season for a family in need, please consider participating in adopt-a-family this holiday season!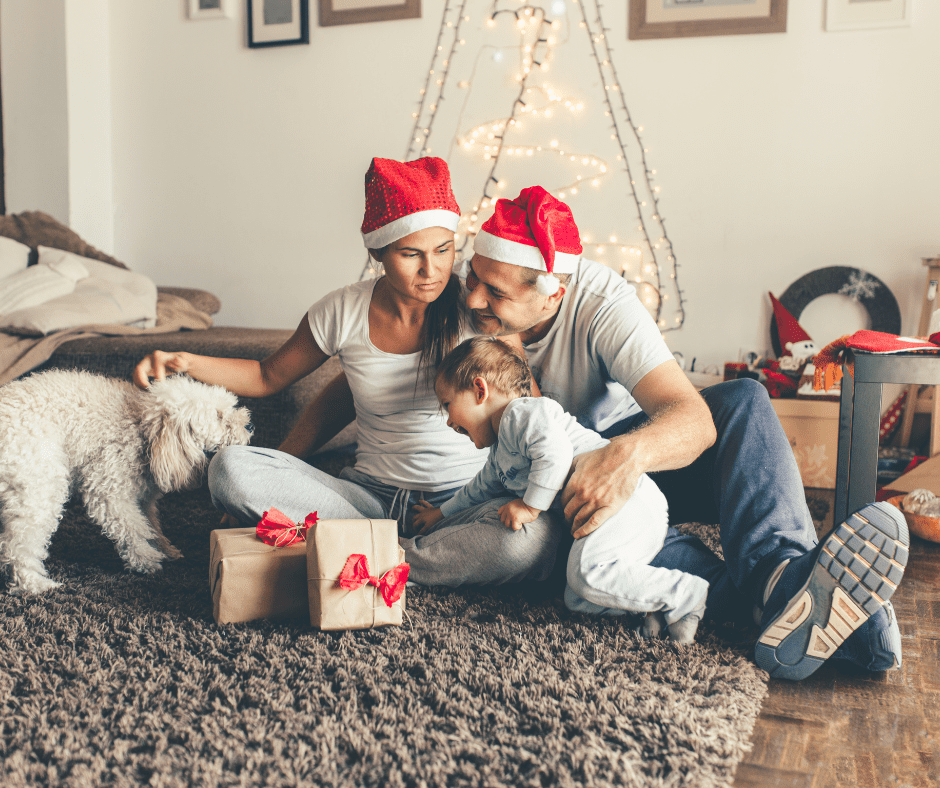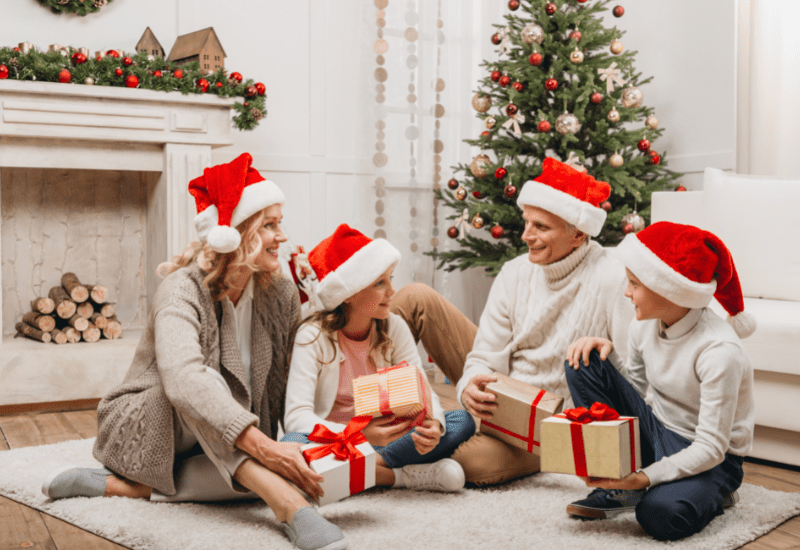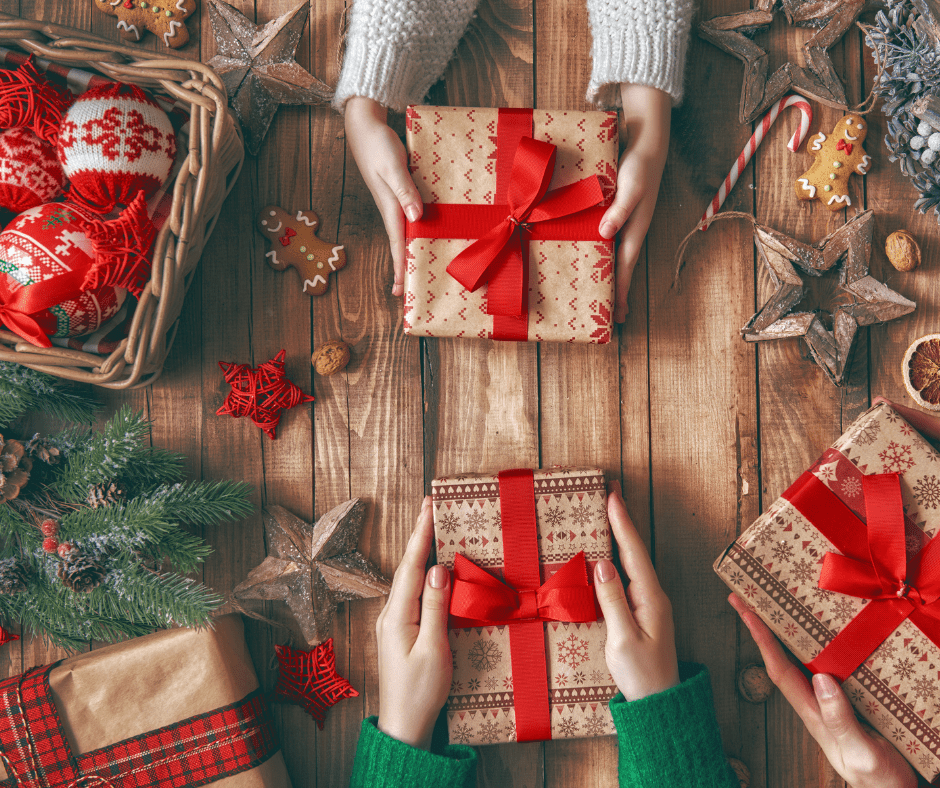 When does adopt-a-family begin?
TRUE NORTH encourages interested donors to reach out to TRUE NORTH staff at the beginning of November. We receive wish lists from eligible families near the end of November and forward this information to our donors at our earliest opportunity. The sooner we know of your interest in the program, the easier it is for us to forward the donor information to you!
How do I deliver my donation gifts?
The confidentiality of our families is of the utmost importance to TRUE NORTH. Arrangements will be made with TRUE NORTH staff to either pick up your donations or for your donations to be dropped off at the shelter. December 10th is the deadline for gifts to be picked up/dropped off. We do our best to share the family's gratitude with you without threatening their privacy.
Am I required to purchase the gifts myself?
Many of our donors find the experience of shopping for a family in need to be very rewarding! We encourage donors to purchase gift items themselves. However, financial donations to the adopt-a-family program are always welcomed and can enable us to acquire unpurchased individual wish list items.
How much does it cost to adopt a family?
There is no set amount that donors are required to spend. Families range in size from one adult and one child to one adult and 6+ children; donors are suitably matched with a family of their choosing, so donors can choose which wish-list items they can purchase. Big or small, your involvement in this program makes a great impact!
Can I receive a tax receipt for my donations?
Yes! We are happy to provide tax receipts: to receive one, please submit your purchase receipts with your donation along with your preferred method of contact (e-mail, mail address). Our accounting department will provide you with a tax receipt early in the new year.
Who are the adopted families?
Families currently in shelter, families receiving Outreach support, and families who have recently transitioned into the community are eligible for the adopt-a-family program.