Wheatland Crisis Society operates a toll-free 24-hour Crisis Support Line (1-877-934-6634) that provides crisis intervention, advocacy, referral, and information services.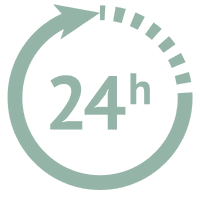 Our Crisis Support Line is available for anyone seeking information, help, or safety in domestic or family violence situations. The Crisis Support Line will connect you with a trained advocate who will take your call without judgment, provide emotional support, answer your questions, and either plan your safe arrival to the shelter or connect you with other local community supports.
The Crisis Support Line is a free resource for anyone impacted by domestic violence, regardless of gender, sex, or sexuality. Whether you are concerned about violence in your relationship, planning on leaving a violent situation, or are concerned about a loved one, the Crisis Line can provide you with the support and resources needed to help you make safe, healthy choices.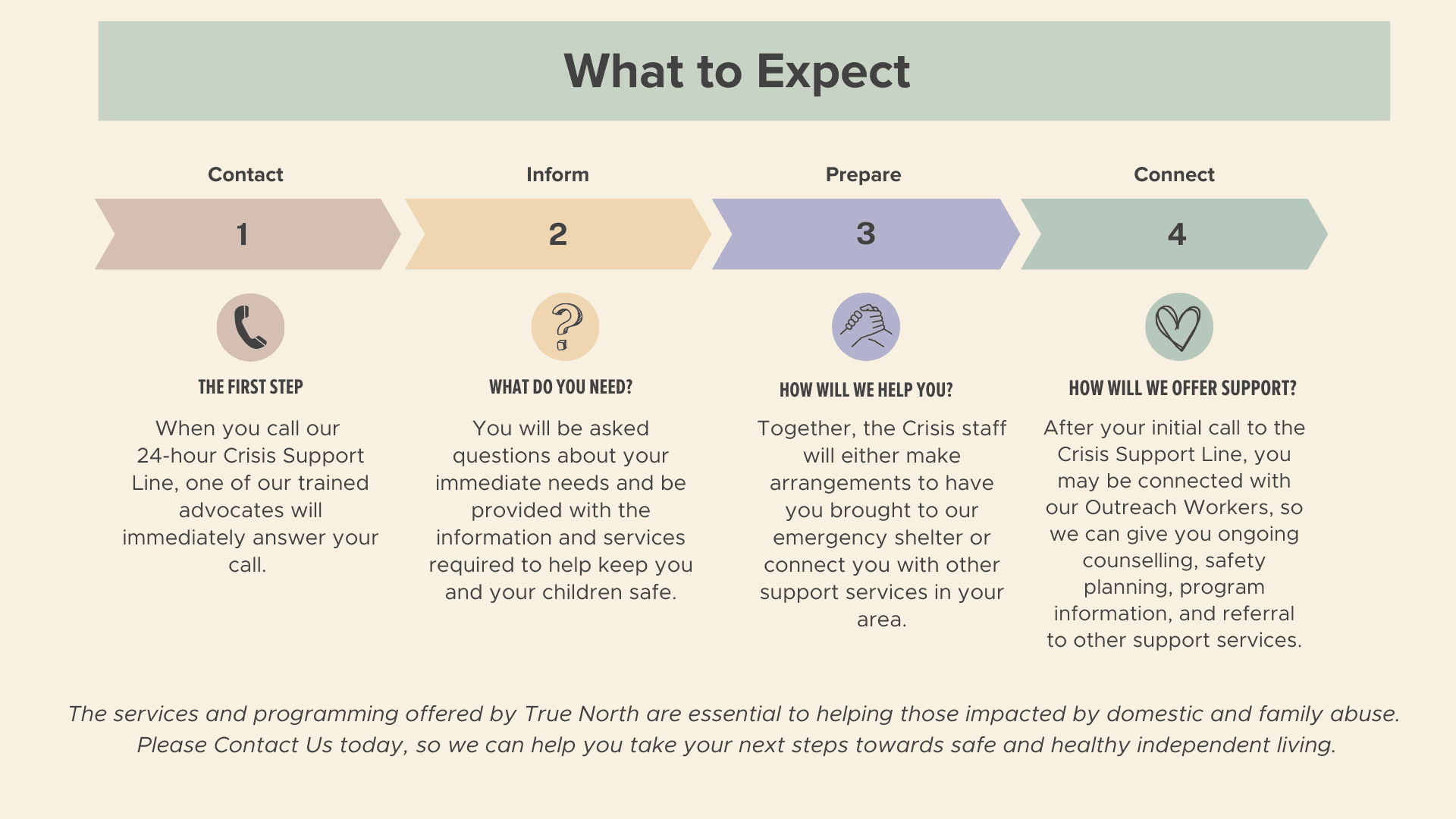 You can find more information about our Emergency Shelter here