Thinking of donating? True North has a lot of ways for you to get involved! From online contributions, in-kind donations, and partnerships with local businesses, True North has a way for you to participate.    
Since its inception, True North has relied on the generosity of our community to help us operate our facility and programs. Your kindness helps True North achieve our goals of interrupting the cycle of abuse through our fundamental values of commitment, compassion, respect, integrity, trust, empowerment, and safety. Thank you.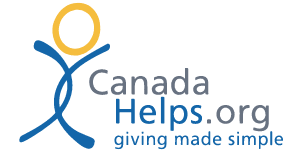 CanadaHelps
CanadaHelps is a secure online donation and fundraising system trusted by Canadians for more than 22 years. CanadaHelps has facilitated over $2 billion in charitable giving!
 Your generosity helps True North keep families safe while taking their next steps to a safe and healthy life. Any amount you are willing to give is greatly appreciated.
A donation of securities is a gift of stocks or mutual funds made directly to True North.
 Learn More: https://www.canadahelps.org/en/charities/wheatlandcrisissociety/ 
ATB Cares Donation-Matching
ATB makes it easy for Albertans to support causes they care about. The ATB Cares donation-matching program has allotted $20,000 per month toward charities across the province!
When you donate through ATB Cares, ATB pays 100% of all administration and transaction fees while matching 15% of every dollar donated. That makes your $100 donation a $115 gift to TRUE NORTH, with no extra fees!
Learn More: https://www.atbcares.com/
CRA Registered Charity No. 137422135 RR0001
Donation of Securities & Mutual Funds
Donations of securities or mutual funds are an efficient method of charitable giving as capital gains and taxes don't apply: our charity will receive the full fair market value you're your security is sold.
Financial donations are accepted at any time during the year. Your donation directly supports those in need by helping with operational costs and program delivery.  From $25.00 to $25,000, we appreciate the generosity of all individuals who support the work of True North. Please make cheques payable to:
True North
Box 2162
Strathmore AB,
T1P 1K2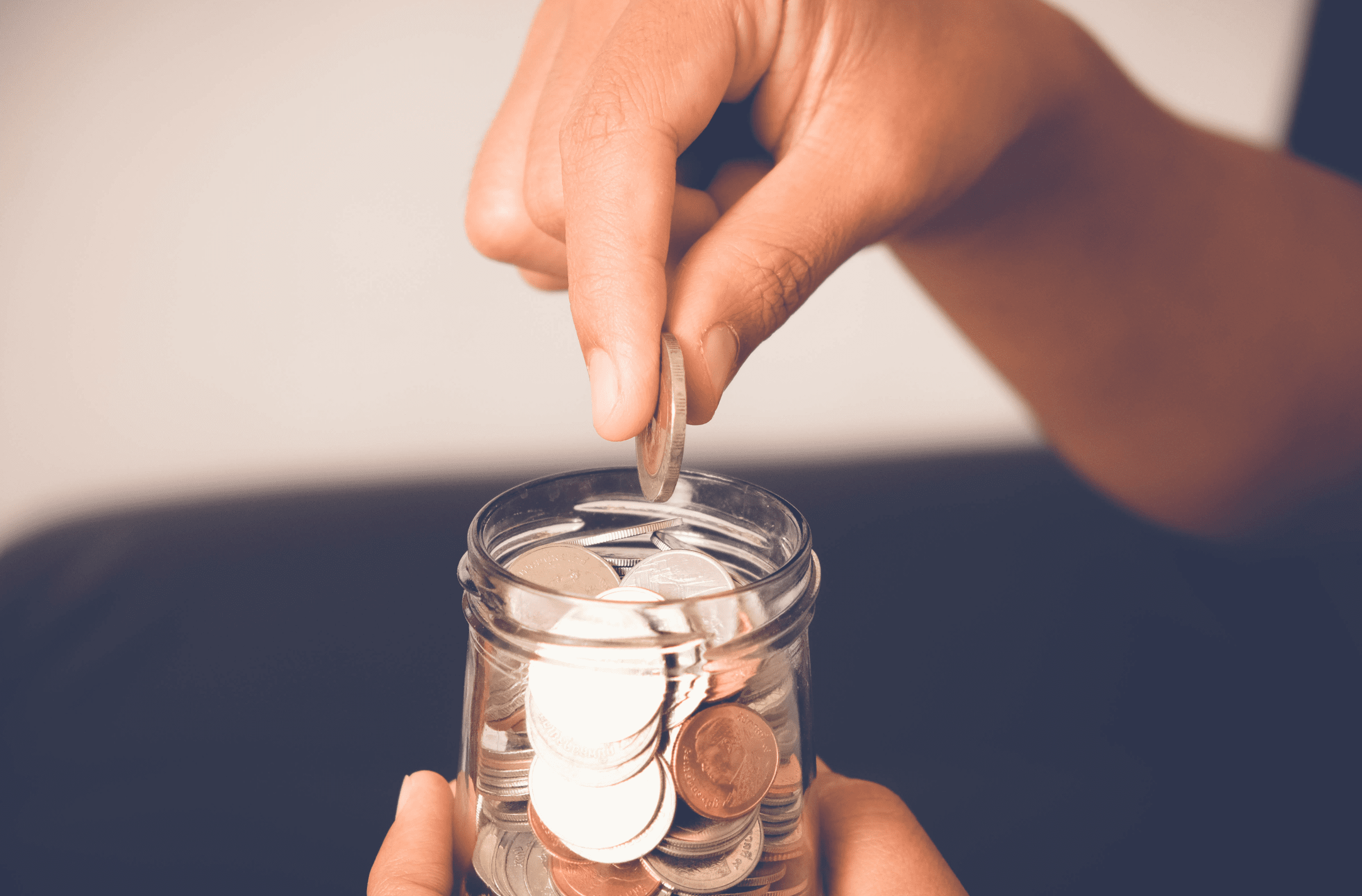 All donations over $20.00 are eligible for a charitable donation tax receipt.
To receive a tax receipt, please make sure to include your First and Last Name, Address, and Phone Number with your donation.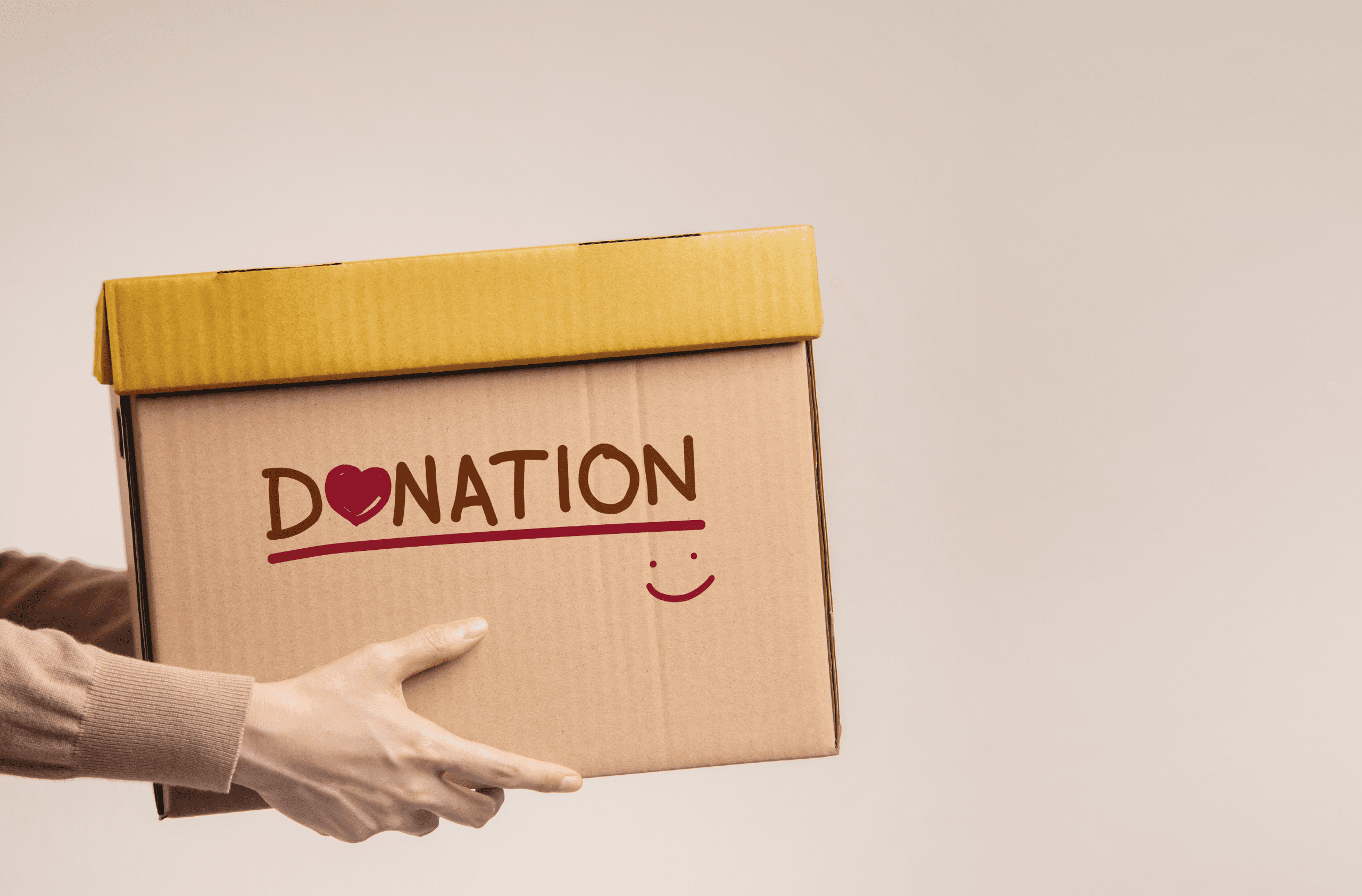 Gift Cards
Any denomination of gift cards for groceries, personal care items, clothes, gas, toys, books, movies, etc., are excellent donation items! Gift cards give our clients the independence to purchase items for themselves and their children. Gift cards for family outings also make exceptional charitable gifts!
True North loves our community, and we encourage donators to purchase gift cards from local businesses in Strathmore and the surrounding area.
Gift Card Suggestions:
VISA
Sobeys
CO-OP
Walmart
Shopper's Drug Mart
Canadian Tire
Calgary Zoo
Strathmore Aquatic Centre
Joyland Movie Theatre
Strathmore Gymnastics Centre
Strathmore Motor Products Sports Centre
Strathmore's Business Directory: https://www.yellowpages.ca/locations/Alberta/Strathmore/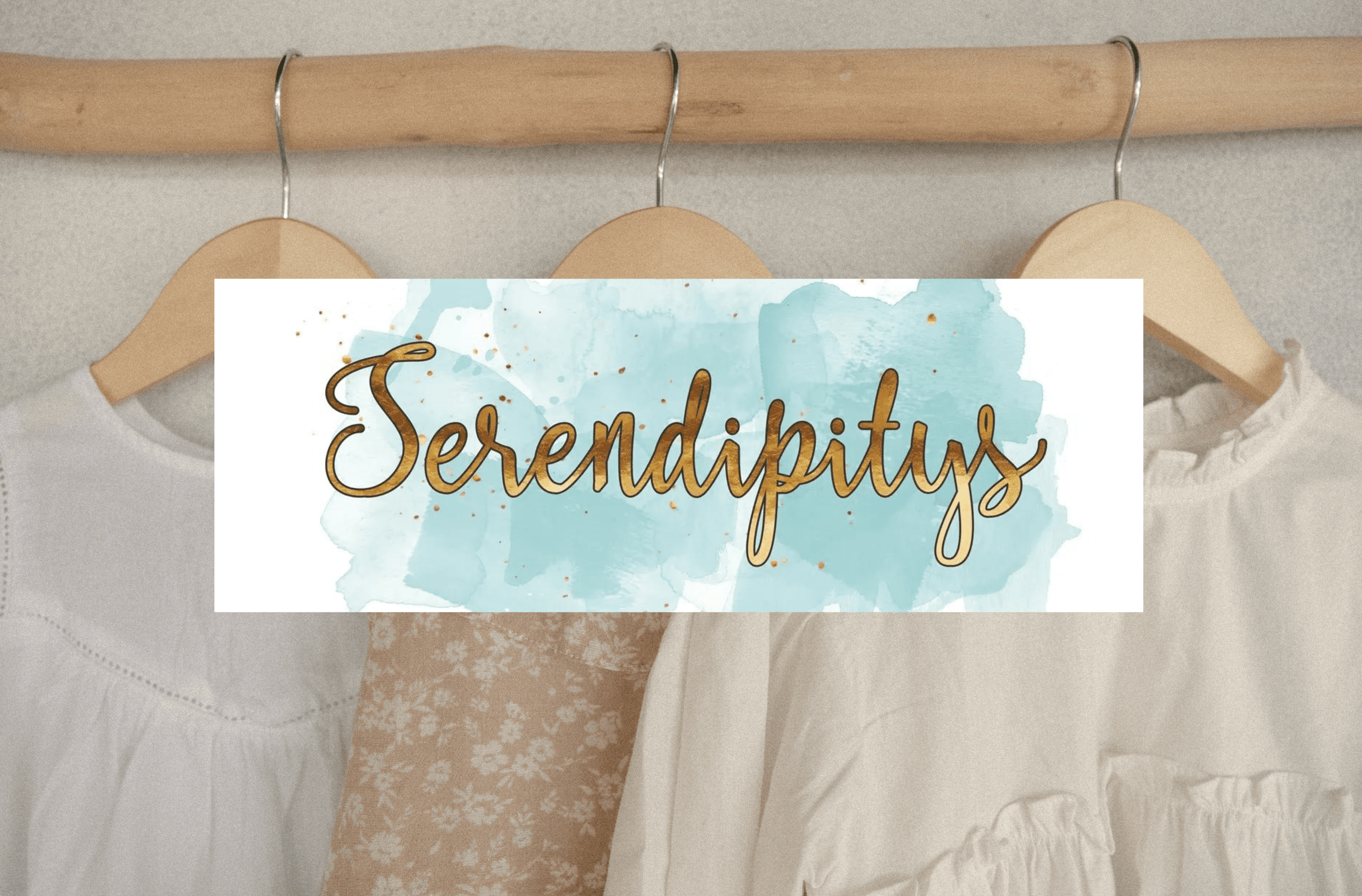 Due to limited space in the shelter, we cannot manage on-site inventory for clothing, shoes, purses, and jewelry. However, we are pleased to partner with Serendipity's Consignment Boutique in Strathmore!
Through this partnership, you can consign your gently used, excellent-condition clothing and accessories under True North's account at Serendipity's.
When your items sell, the funds are put into TRUE NORTH's account.
In turn, TRUE NORTH clients are provided with Serendipity's gift cards to shop and choose their own clothing!
This is a win-win program: our partnership with Serendipity's supports local businesses and allows our clients a sense of dignity and power to shop for themselves.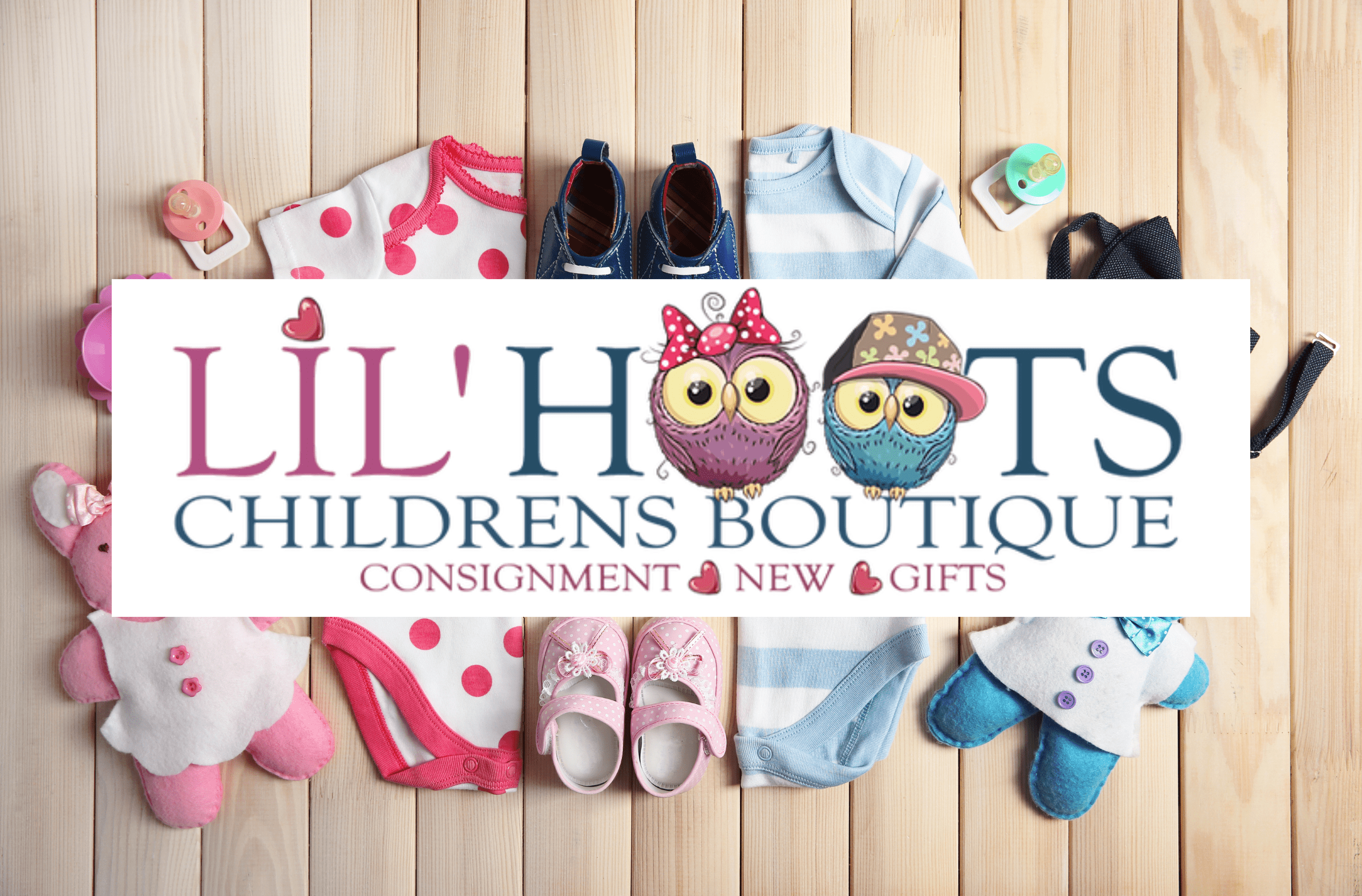 True North is also proud to partner with Lil Hoot's Children's Consignment in Strathmore.
Like our Serendipity program, you can consign your excellent condition used children's clothing and accessories under True North's account at Lil Hoot's.
When your items sell, the funds are put into TRUE NORTH's account.
In turn, we can provide TRUE NORTH clients with Lil Hoot's gift cards, so parents and children can choose clothing for themselves!