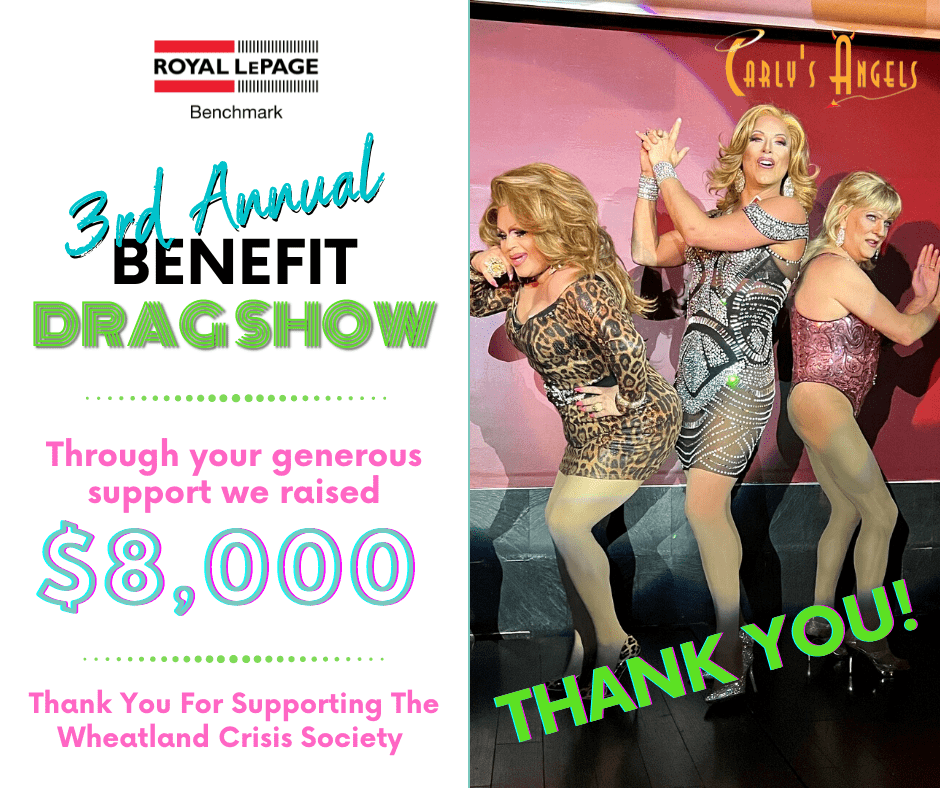 A HUGE Thank You to our Sponsor Royal LePage Benchmark and everyone that attended our 3rd Annual Drag Show on March 24th.
It was an action-packed night and we almost filled Strathmore Station
We enjoy bringing diversity and inclusion to Strathmore and look forward to this event EVERY YEAR!
Thank you for coming!!!! What was your favourite moment?