Frequently Asked Questions.
Leaving a violent situation comes with a lot of unknowns. Find answers here to some of our most frequently asked questions about our emergency shelter, crisis line, and programming. If your question isn't listed here, you can call our 24-hour crisis line or email us at general@truenorthab.com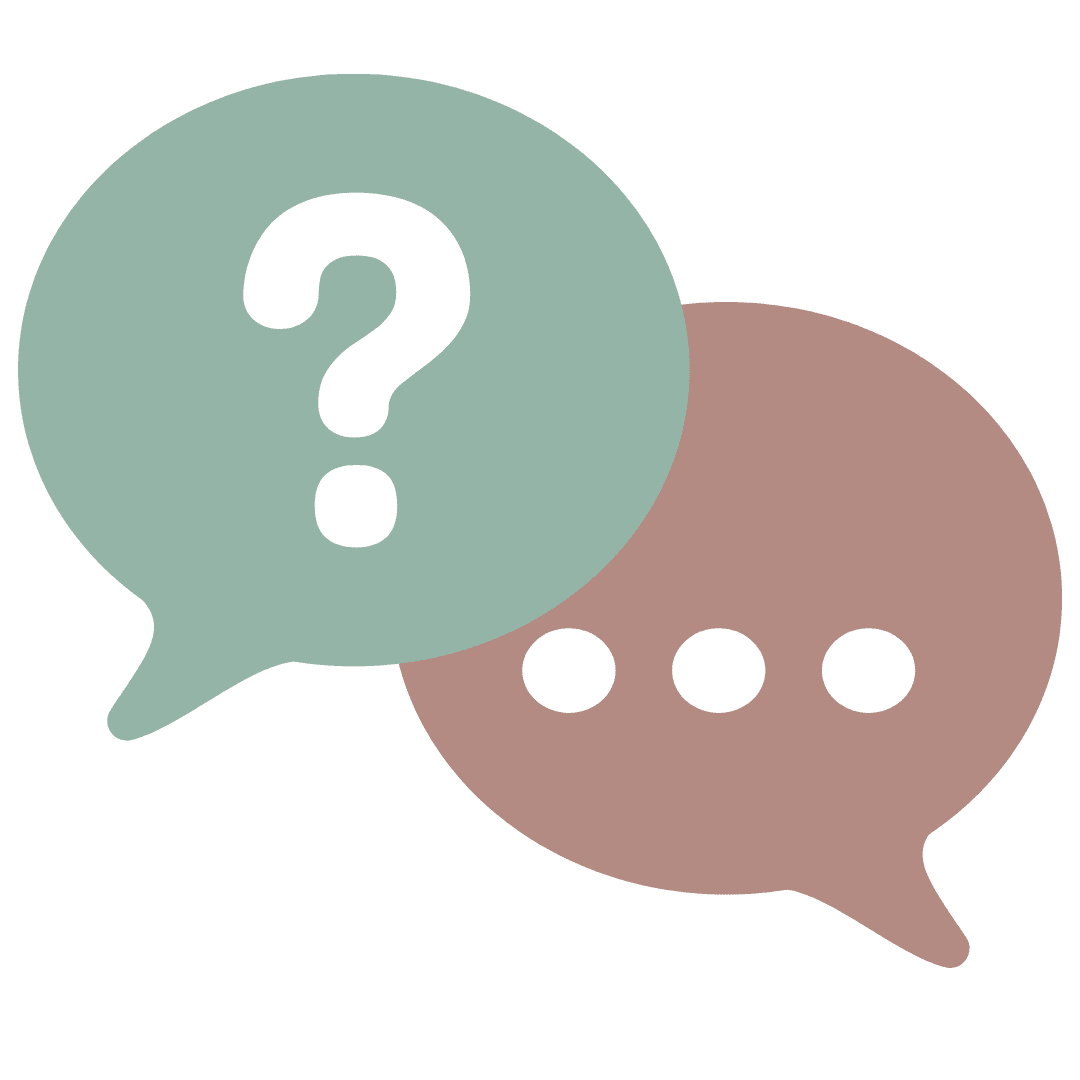 What is your mailing address?
PO Box 2162
Strathmore AB
T1P 1K2
What is your street address?
We don't publish our street address, but if you call us we can help you find your way here.
Can I have directions to the shelter?
The simplest way is to follow the signs to the hospital in Strathmore, and call us from there. We will direct you from that point.
Are you a women's shelter?
Yes, we are a women's shelter, but we also welcome all individuals regardless of gender identity or gender expression. This includes, but is not limited to, male, gender fluid or non-binary victims of domestic/family abuse.
How do I find the shelter if the location is private?
Some agencies, like the RCMP know where to find the shelter. We will give directions by phone to anyone needing to come here.
What do I have to bring with me?
You don't have to bring anything with you. We have clothing, toiletries etc. here for clients.
What can I bring with me?
You may bring personal items such as clothing and toiletries and special toys or blankets for children.
How much does is cost?
There is no cost for any shelter service.
How do I get there if I don't have a car?
A friend or family member can drive you or you can take a bus or cab. Call our crisis line if you need help paying for the ticket or trip. RCMP will transport in some situations.
Will someone come to talk to our group, church, or school about the shelter?
Do you take donations of clothing or food?
Yes. The community is wonderful about supporting our shelter this way. Please visit the How to Help page to find out more about our donation programs and guidelines. For more information please call the shelter at 403-934-6634.
How long can I stay?
Up to 3 weeks or longer if deemed appropriate by our CEO.
Do you have space?
We can house up to 25 people. Please call to check if we have space. If we do not have space, we will do our best to help you find another safe place.
Would I have my own room?
Families stay together in the larger rooms. Individuals without children will share or be in their own rooms.
What does the shelter look like?
Our shelter offers a welcoming and homey environment. Please click here to view pictures of the shelter.
What will happen when I come in?
A staff member will talk to you about your situation and how we can best help you. They will also give you a tour, explain house guidelines and expectations, and help you get settled.
Can I still go to work/school/appointments/friends?
Yes. We can provide taxi vouchers for appointments.
Do you take men?
Yes. We are one of the few shelters that welcome all individuals experiencing abuse regardless of gender identity or gender expression. This includes, but is not limited to, individuals who identify as male, gender fluid, non-binary or female.
Is there child care?
Yes. Clients are responsible for the care of their children, but the shelter has a Child and Youth program to care for kids when parents have appointments.
True North takes pride in inclusivity and is proud to serve all individuals and families regardless of age, gender identity, or gender expression. We strive to respect our cultural differences and the experiences that make each of us unique. In 2017, True North was awarded the provincial Alberta Inspiration Award in recognition of our inclusive practices. True North's services are accessible to men, women, and anyone within the LGBTQ+ community experiencing domestic violence.  In addition, we cooperate with the Male Domestic Abuse Outreach Program offered through the Calgary Counselling Centre, which provides longer-term counselling, advocacy, and support programs for men.