True North is an organization dedicated to supporting all individuals impacted by domestic violence. True North provides short-term emergency shelter, community programming, supportive counselling, referral, and advocacy.
Together we walk the path with those in crisis: honoring the past, providing support in the present, and awakening hope for the future.
Our goal is to provide non-judgmental support, active listening, and assistance to all individuals impacted by abuse. At True North, we celebrate diversity; respecting each person's unique culture, history, and life experiences is foundational to our care practices.
Interrupting the cycle of abuse through empowerment to create a safe environment for all. True North is committed to helping build a safe and secure community free from abuse. We aim to help prevent abuse through education and community programming, reduce the recurrence of violence through counselling and support programs, and respond to abuse by assisting survivors in building the skills and confidence needed to live independently.
The team at the True North is a dedicated and compassionate group of over 30 individuals committed to helping rebuild lives affected by family abuse. Our team strives to work collaboratively throughout True North's different programs, departments, and initiatives to provide clients with a truly integrated, trauma-informed support system. We could not be prouder of the hardworking individuals, past and present, that have brought True North to where it is today! You can learn more about many of our staff on LinkedIn.
Our volunteer Board of Directors works hard to provide True North with strategic direction, effective policy, and mission support.
The 2021 – 2022 Board of Directors are: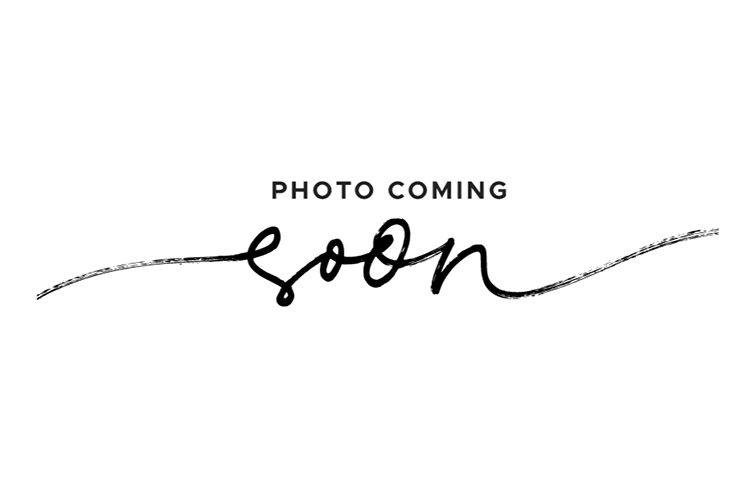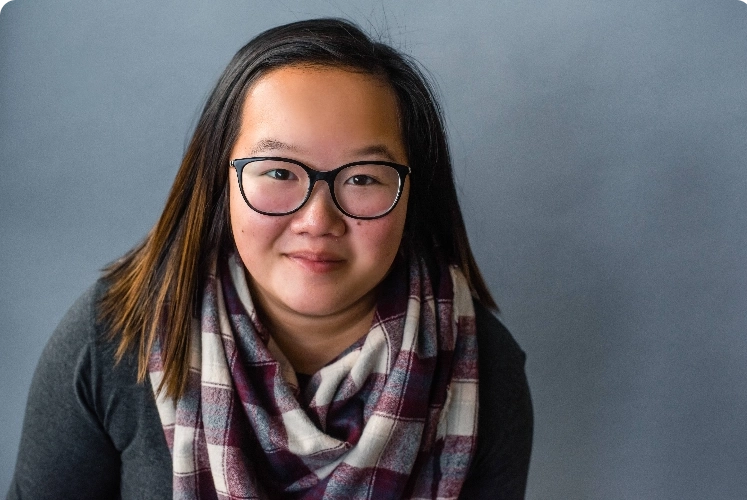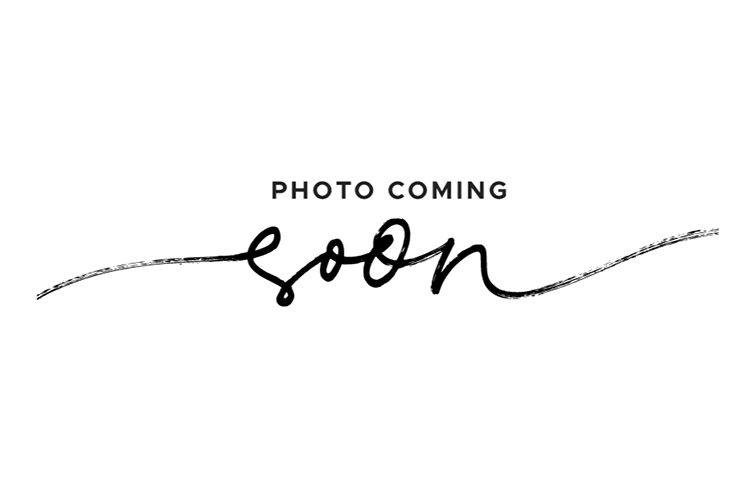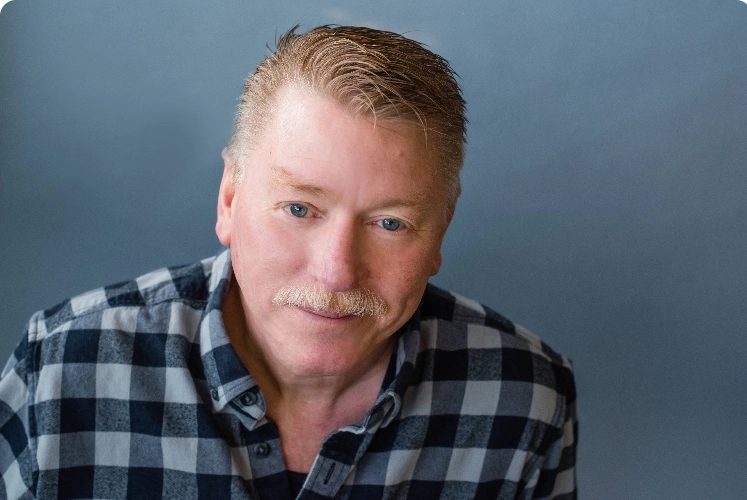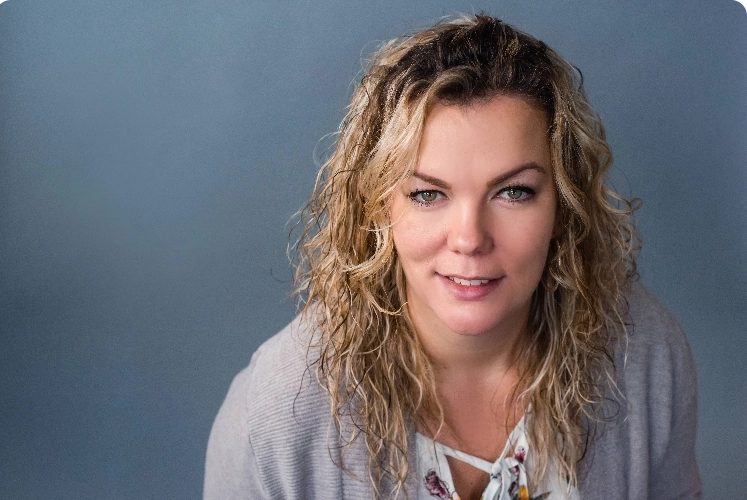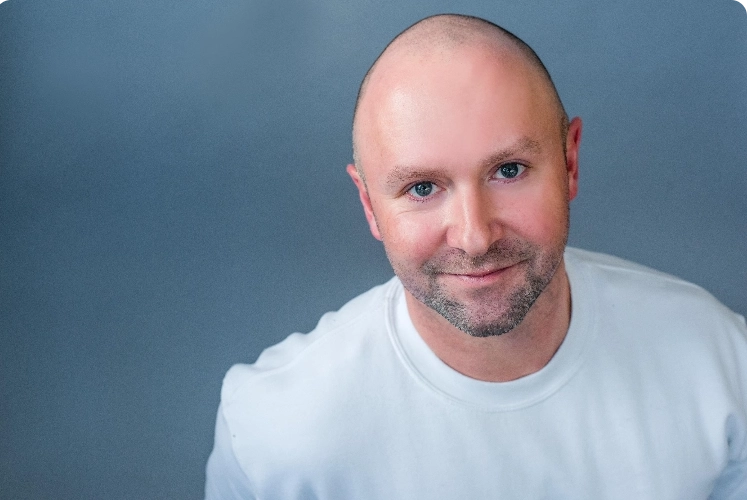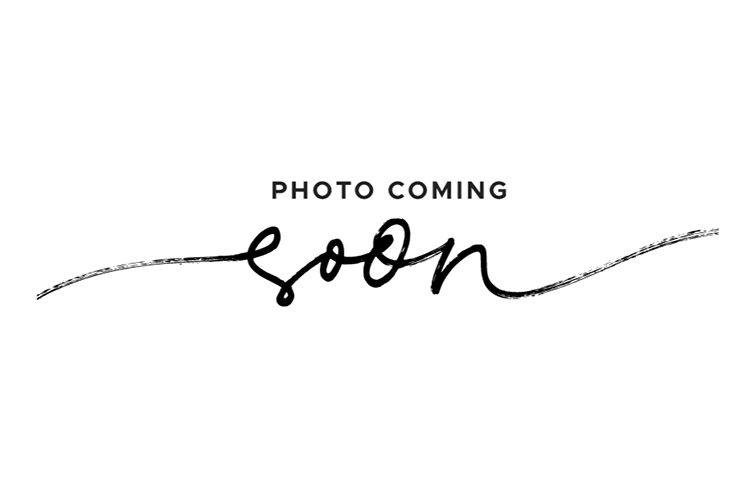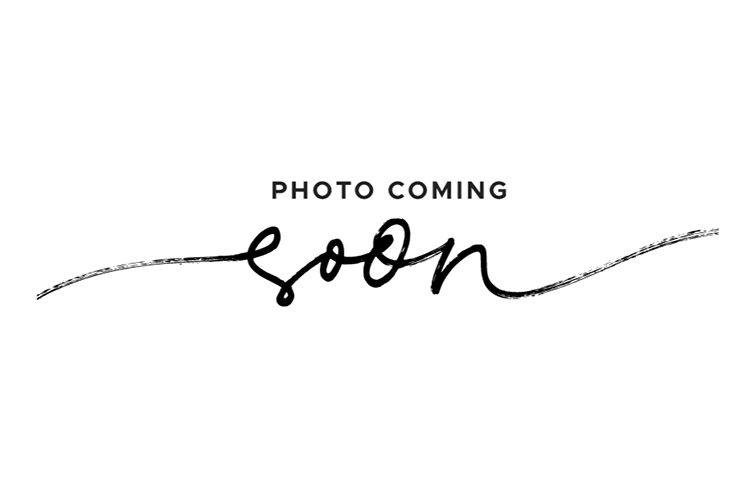 The 2022-27 Strategic Plan was guided by a number of key principles and factors. At the base of all of the work and deliberations undertaken by the Board and Leadership of True North is the Mission, Vision and Values of the organization.
View our 2022 – 2027 Strategic Plan
We believe we are a platform of transformation – by working together, we can change the lives of those impacted by abuse and family violence.
We are proud to serve our community and empower our employees to realize their full potential. At True North, we invest in our employees and grant them every opportunity to develop and succeed. We endeavor to foster an environment of safety, vitality, respect, and growth.
To apply, please submit your cover letter and resume to jobs@truenorthab.com
Only those selected for an interview will be contacted. Thank you for your interest!
Permanent Full-time Crisis Intervention Worker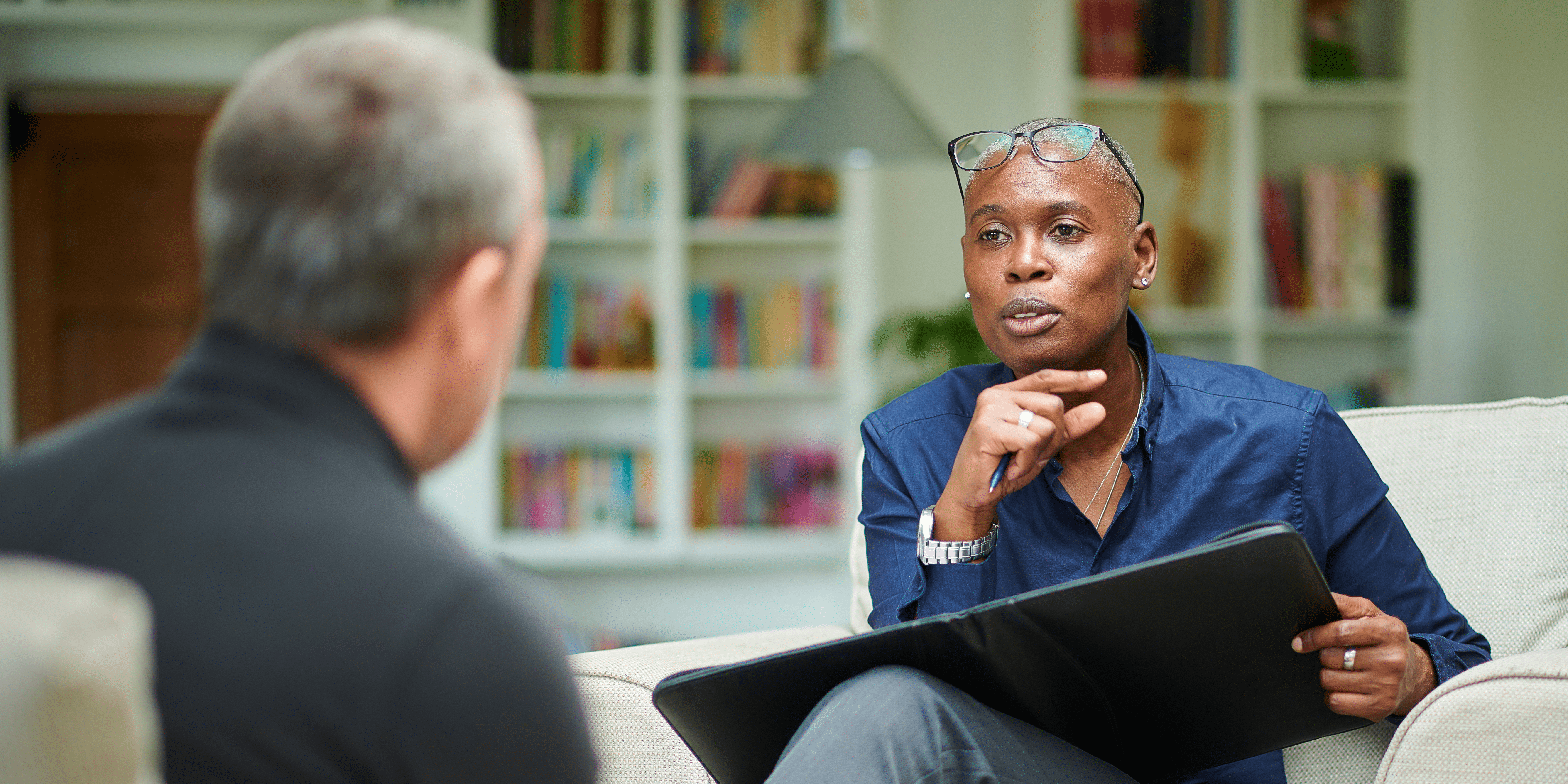 Temporary Full-time Crisis Intervention Worker